tl;dr: distraction-free writing
For the impatient, here is how my emacs looks now:

Having less fluff, helps me concentrate. I don't really need scroll bars, copy and paste buttons, file open/close, etc.
Over 80% of my time I spend reading code if I'm using emacs. I'm optimizing for that use case.
My emacs opens up fully maximized and I immediately F11 because I'm not even interested in having edges. Really, what's the point of looking at the scroll bar?
Don't worry it is still fully functional…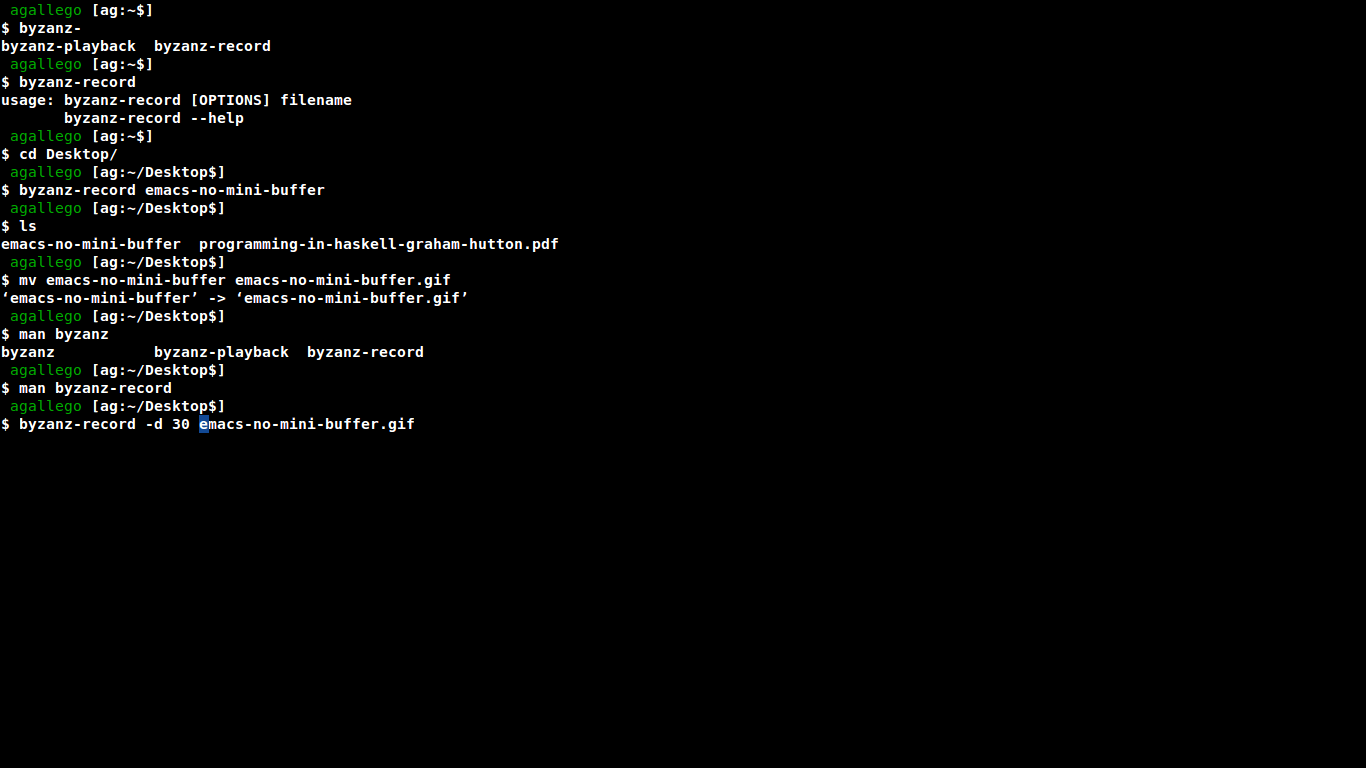 Emacs! you bae
I've been tweaking my emacs setup for almost 7 years now. My operating systems instructor used it once and he was a hero to me - I thought, as did every other kid in the class, if I use this editor I will be as good.
During my internships people were always surprised I was using emacs. I was pretty much stuck. I Couldn't go back to eclipse, netbeans, jetbrains, visual studio, etc. 7 years pass by and I am so very slow with the default setup. I have to go through the manual to figure out how to pipe things from a shell into my buffer.
I suppose people realize they are old(er?) when they start to reminisce about the good 'ol days - i.e.: remember floppy disks, when you had 2 disk entries, one for your operating system and one for storage… or something like that. I realize I'm older because I have about 400 key mappings that are mode dependent. I promise I also do regular/productive work outside of tweaking my setup.
I empathize with the 'pursuit of perfection for your editing life'. 3 years ago for example, wrote an RPC client/server between my emacs and a Go (back at rc-59 when it wasn't cool and hip) server to get pprof data into my buffer directly. I dumped it because I decided to curl http://localhost:6060/debug/pprof/ into a buffer - yay! for (shell-command-on-region) M-|
However, I have about 1 thousand lines which are mostly configuration around these modes:
It all started with an OpenVMS terminal
During one of my internships I had to ssh into these OpenVMS machines. Apart of the terrifying operating system and weird command /line /switches=1 I really enjoyed having one full terminal for my editor. You F11 your way into a pretty enjoyable and quiet programming environment. At the time we were using emacs 18 or 19 - so broken.
It took me about a month to get syntax highlighting. I remember having conversations with people that used nano (I'm almost certain. Definitely not emacs or vi) because… well… getting emacs to work in this environment was just close impossible.
Honestly, I still had doubts about using emacs then. I first started enjoying emacs is when I realized that the results of searches would appear on your buffer and you could edit them as text, it had me at find-grep-dired!
About 4 years ago, I decided to do all my work over git indexes
You have no idea how productive you will be once you force your directories to have a convention. So much so that projects that don't have git indexes, I manually add them and all the files in them so I can use git-grep and git ls-files. See my other post about notational-velocity-clone.
Give me the codez - (add-hook 'prog-mode-hook 'no-mini-buffer)
This is just a minor improvement on the UI. It makes a significant difference on my laptop. At work, my monitor is 4K resolution and the amount of real state that the mode-line covers is pretty insignificant.